Quality On A Deadline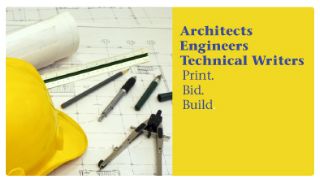 We know how important it is for you to get a great product, meet your deadline and maintain confidentiality all the while staying in a designated budget.
We have the flexibility and the insider's know-how needed to prepare documents for every stage of the process, from concept drawings to finalized building plans, and do it all within a specific timeframe.
From the boardroom to the field, we are Alaska's specialized print shop. We produce formal documents for presentation and durable notebooks that can be dropped in a river.
-High Quality Paper
-Write-In-The-Rain Paper
-Tear-Free Pages
-Small or Large Quantities
-Proposals
-Surveyors Notebooks